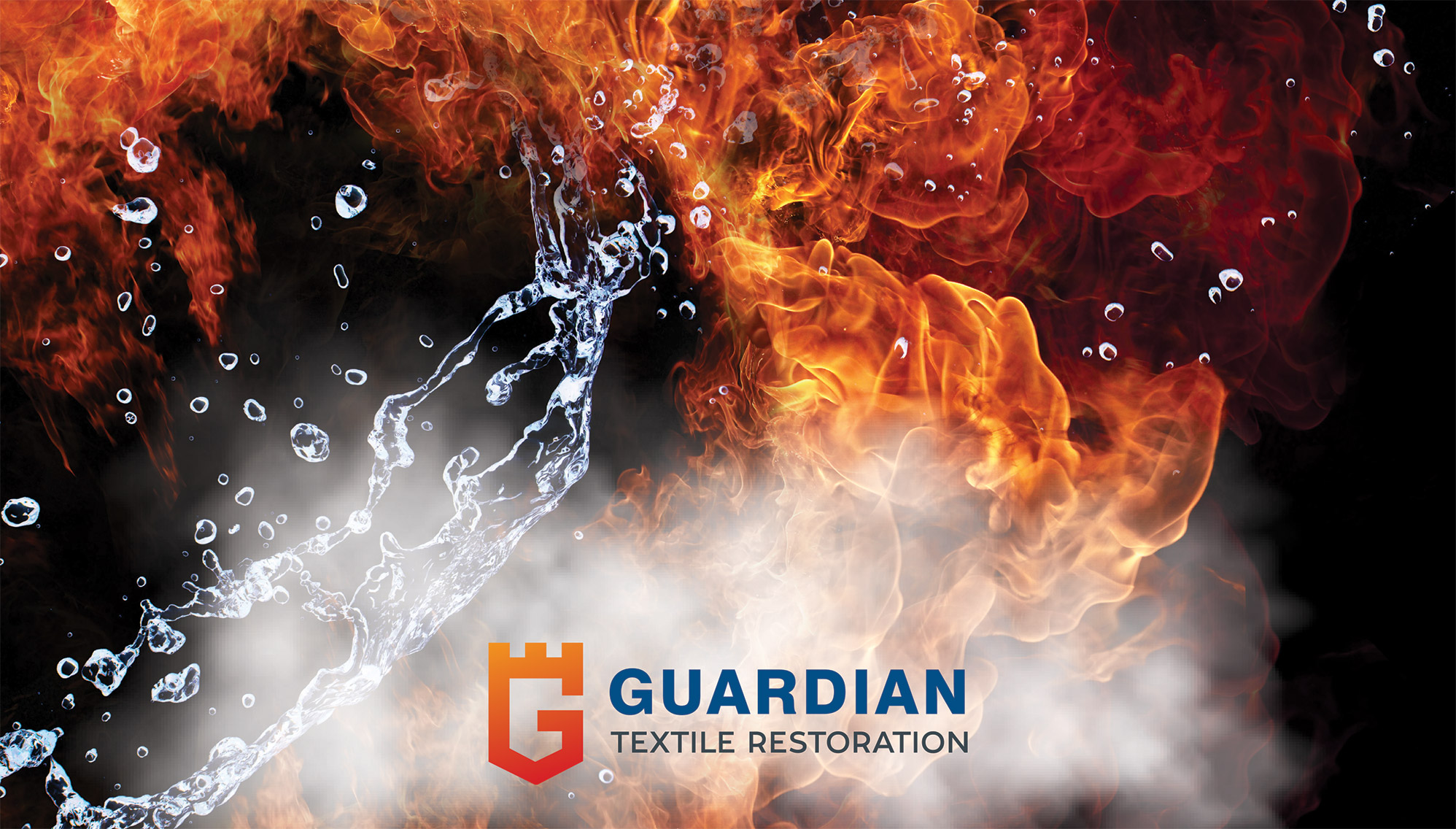 Expertise
We have over ten years of experience in the recovery and restoration of textiles affected by fire and flood.
Our Onsite Technicians and Textile Care Operatives have successfully concluded 1000's of individual claims and restored and returned over 1.5 million items.  Clothing, curtains, soft furnishings, shoes and bags.  From the most delicate of Wedding Dresses and haute couture to Ugg Boots and everything in between.
All our work is processed in-house, we are one of the few cleaners in the entire country to possess six restoration options:
Laundry
Wet Cleaning
Dry Cleaning in Perchlorethylene
Dry Cleaning in Hydrocarbon
Specialist hand cleaning of footwear, handbags, toys and delicate items
Ozone
Efficient
Guardian was created to join together two long-established textile restoration businesses that cover Northern England and Scotland in one accessible platform using one instruction method.
Recognising that the term national coverage doesn't always translate to national service, we set out to fill the service gap.
Our specialist operations cover an area which is traditionally very hard to service reliably from the Midlands and south England, especially in the less densely populated regions of Northern England and Scotland.
We aim to achieve SLAs in these areas where claim volumes are lower and the logistics difficult.
Our regional processing plants and existing routes allow us to operate efficiently and reliably in some of the most difficult areas to service in the UK. We have the geographical reach, the technical skills and years of experience backed up by historical job data.